General Information
Our products, produced in South Korea, are highly qualitative products and meet any demands and standards available at the moment. We are successfully competing with any worldwide PU Foam Additive producer and we are proud for it.
What are we offering ?
Top quality, Top price, Top trust
We think that the achievement is only possible with the creative and challenging spirit. Also with the 3-Top spirits in our mind, we continue to develop and support our customers to create more advanced value through our innovated New products.
PRODUCTS
The additives used in the production of flexible polyurethane foam give it some necessary improvements and properties depending on the final destination of the products and are classified as follows:
- COLORANTS;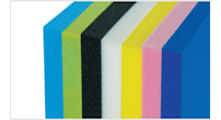 - FLAME RETARDANT ;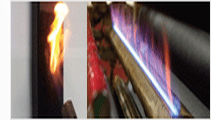 - BONDING AGENT ;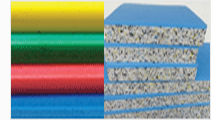 - CATALYST
We rely on the quality of our products, the competitive prices and the trust of our customers.
CATALOGUE DOWNLOAD [PDF]